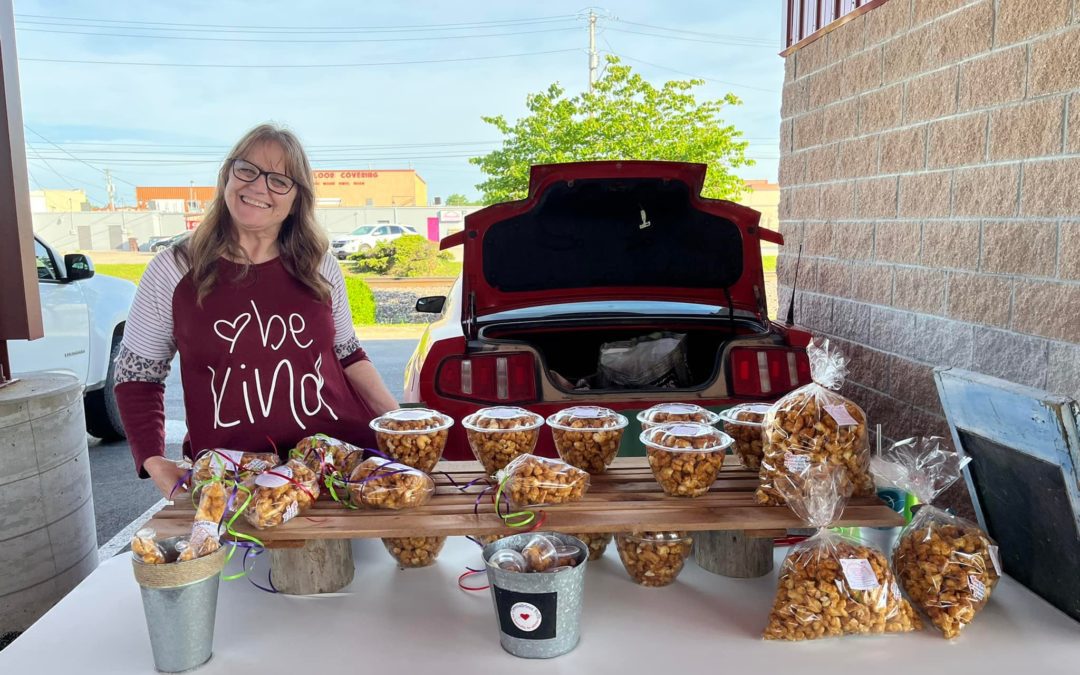 The weather is finally nice… for now. Enjoy it while it lasts!
It has been a crazy year for weather, but things finally seem to be getting to "normal" for a little while. Come enjoy the nice cool mornings and grab some local produce and crafts.
If you have kids or are secretly one yourself you can even swing by just to get some Caramelicious Puffs.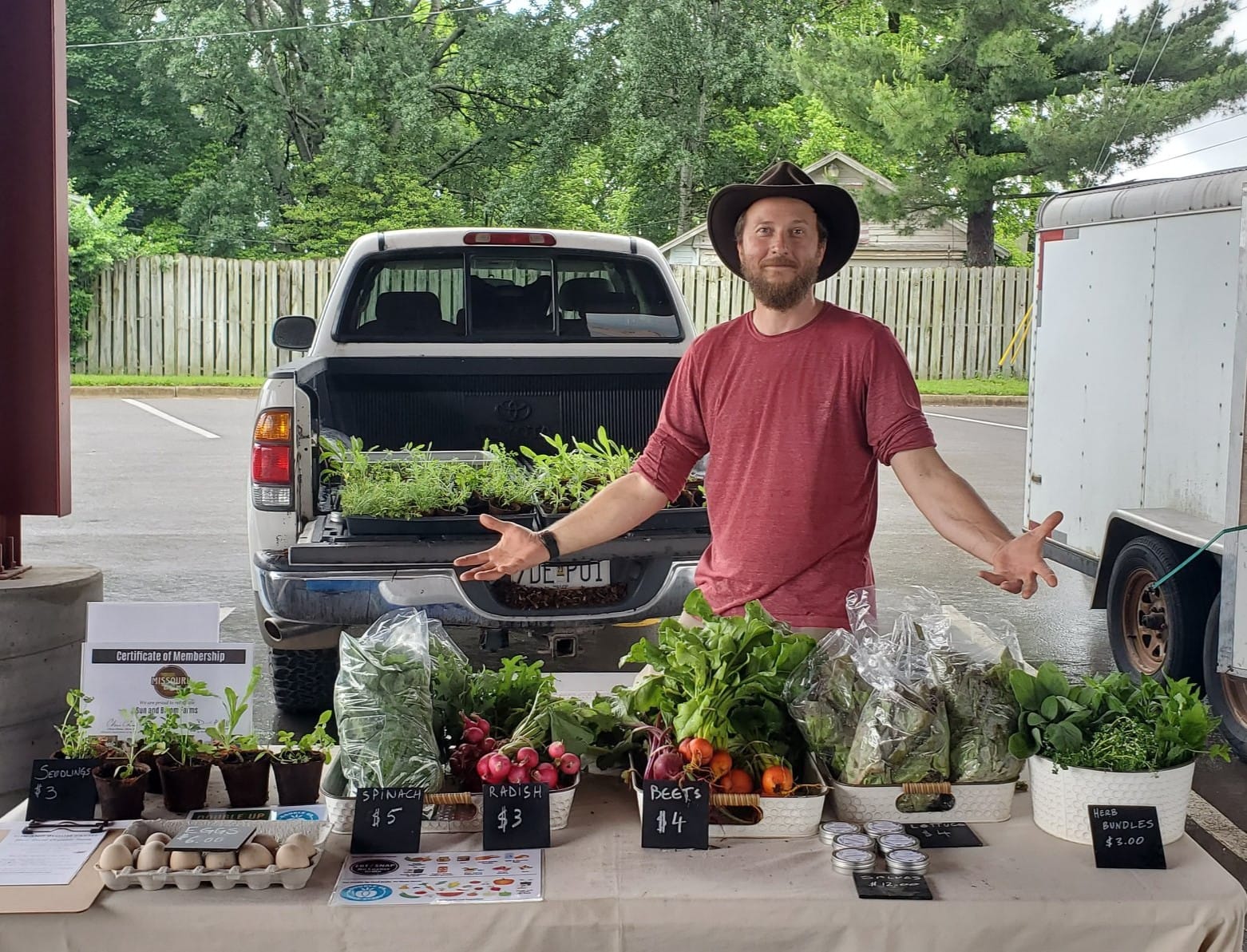 Fresh veggies, herbs, eggs, seedlings and other goodies… come visit us for that too.
Sun & Bloom brings a local splash of fresh grown produce.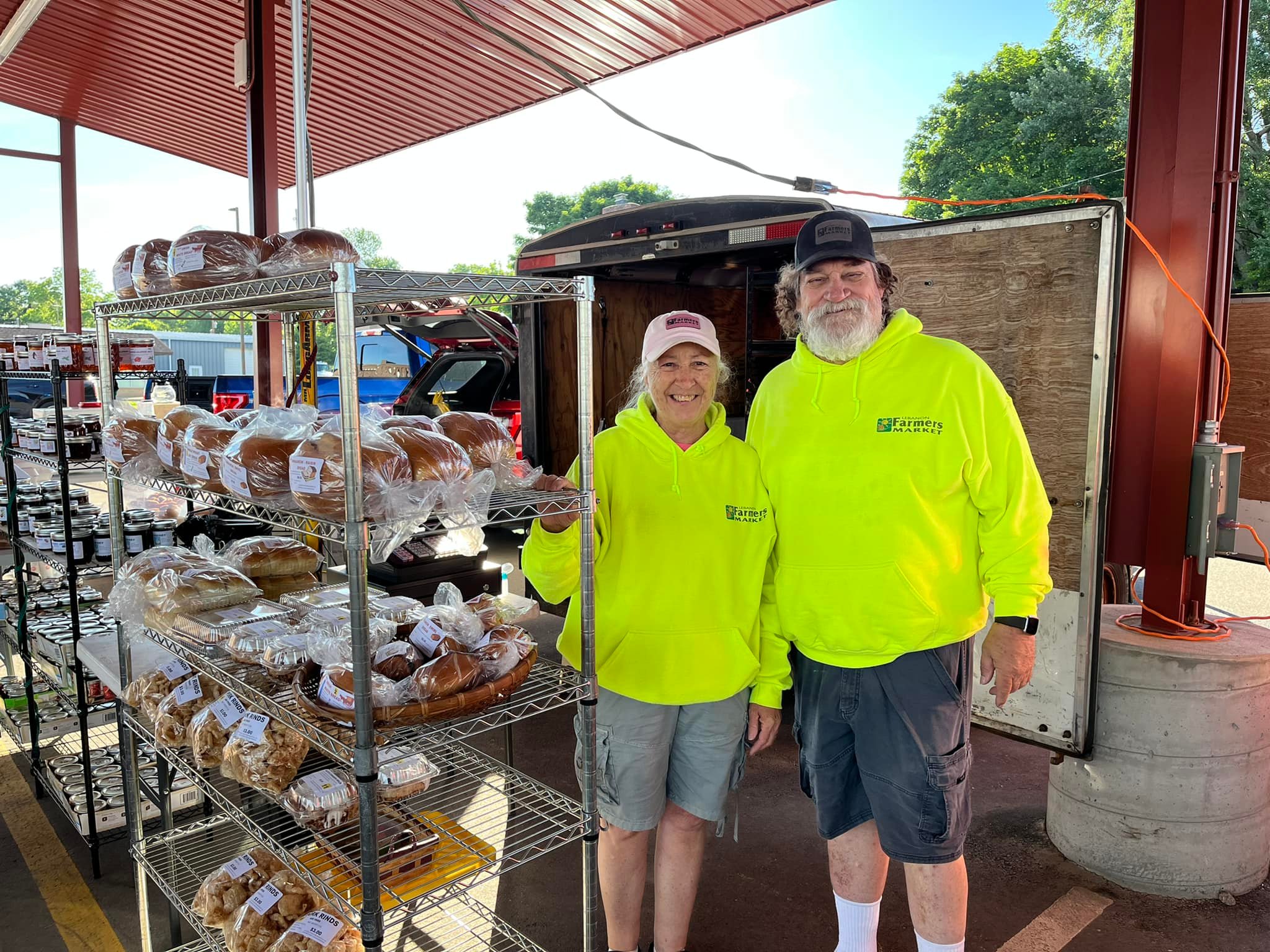 I always grab at least one loaf of the fresh Amish bread. Absolutely great for toast!
And if you're moving toward jam vs butter they got you covered there too.
Swing by on Wednesdays too