Welcome to Lebanon, Missouri's Farmers Market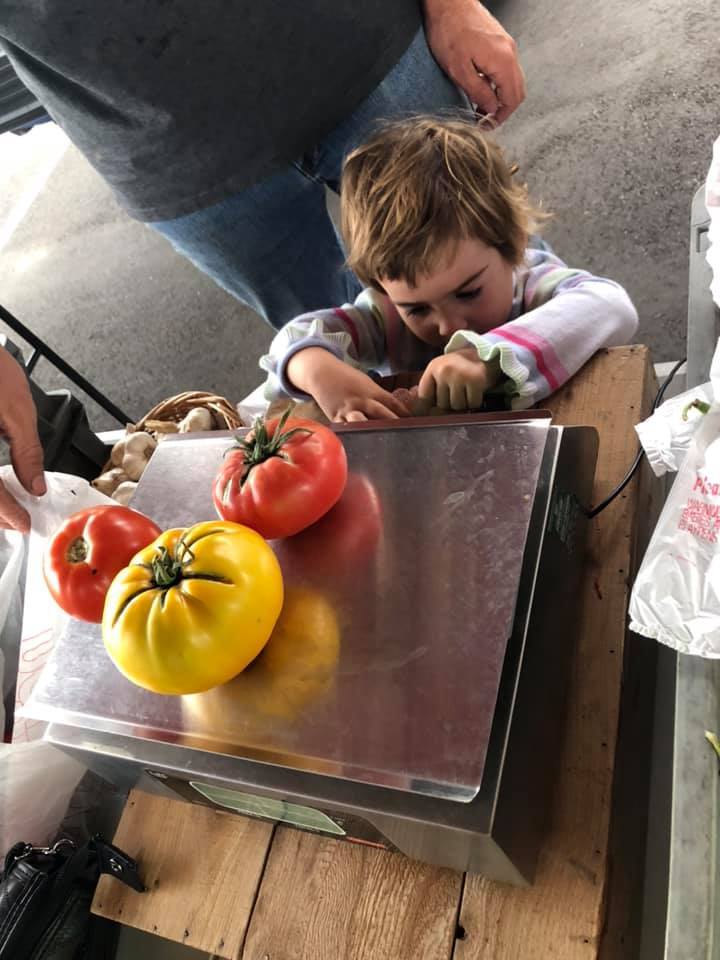 The Lebanon Farmers' Market in downtown Lebanon, Missouri was established in June, 2010 in cooperation with the City of Lebanon and the Lebanon Downtown Business District.  They had envisioned that the primary purpose of the market would be to offer community members and visitors the opportunity to purchase fresh, primarily locally grown produce and other artisan goods, provide farmers an opportunity to sell their products locally, benefit local businesses, provide a festive community environment which highlights the city's character and create a social gathering place that contributes to the community's quality of life.
That vision closely mirrored the vision held by the management team that submitted the winning proposal to provide a new market.  It was our desire that the Lebanon Farmers' Market should be considered the place to go in the Lebanon area for good quality fresh produce and artisan goods.
Our vision was that the market would be developed into a major attraction in the Lebanon area for community members and tourists alike.  We envisioned a market that would draw in customers, and also keep them coming back.  We wanted a festive place for customers to meet and socialize, not just to buy produce and leave.
The market has been growing steadily ever since, and we feel that we have gone a long way toward accomplishing our goals.
Locally grown means you know what you and your family are eating.
Our market is a producer-only market, which means everything in our market was either grown or produced by the vendor. Find out more about our vendors here. Shopping at the Lebanon Farmers' Market gives you the opportunity to meet your farmer or your baker face-to-face. Take advantage of this opportunity to ask questions about exactly how your food was produced, and what makes it superior to just about everything else available.
Follow our vendors on their website or Facebook