Located in Downtown Lebanon, Missouri
Your Lebanon, Missouri's Farmers' Market is committed to providing you and your loved ones with a wide variety of the best, most nutritious products available, as well as a little fresh air!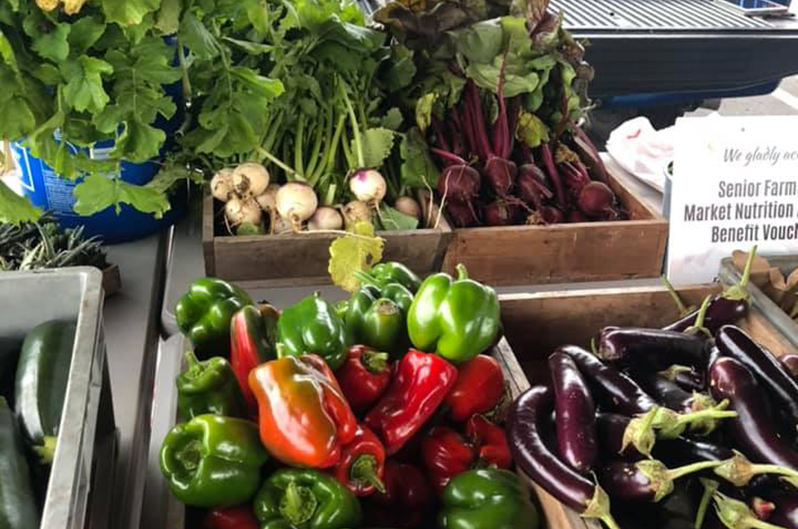 Delicious and uncommon varieties of fruits and vegetables, as well as traditional favorites. All our produce is fresh and locally grown by our vendors.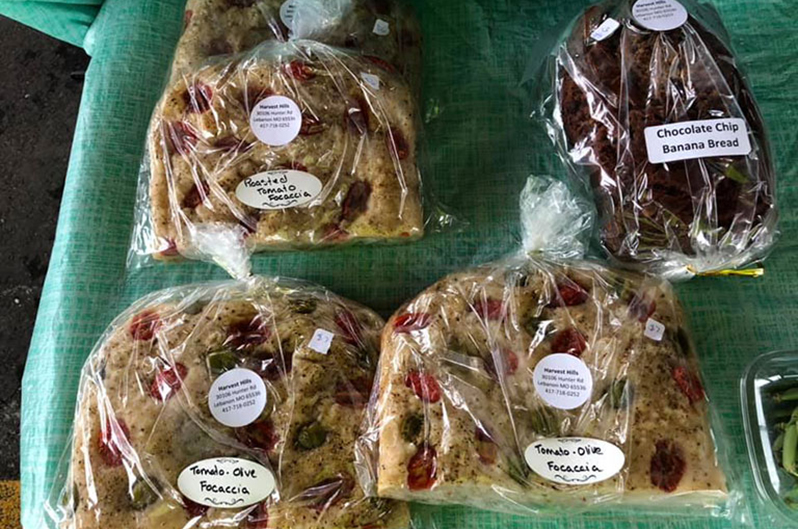 Fresh-baked breads, rolls, muffins, cakes, cookies, pies, and whatever else our artisans come up with for the season. Stock up for the week or get a fun snack for the family (or yourself).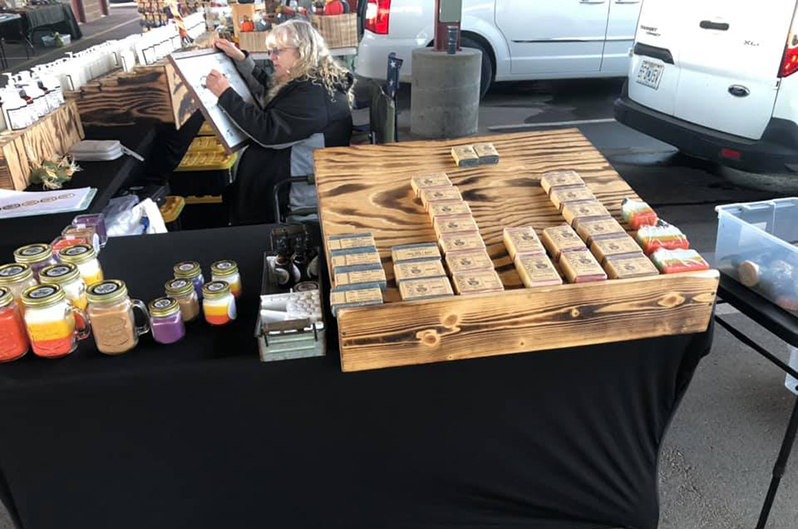 Locally-produced raw wildflower honey, jams, beard balms, lip balms, and more.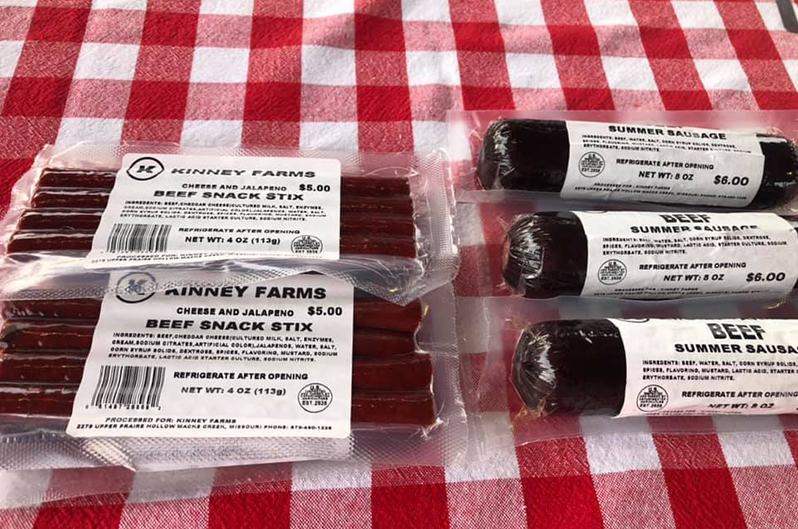 Pastured Beef, frozen chickens, duck and lots of eggs. Grab some beef sticks while they last too.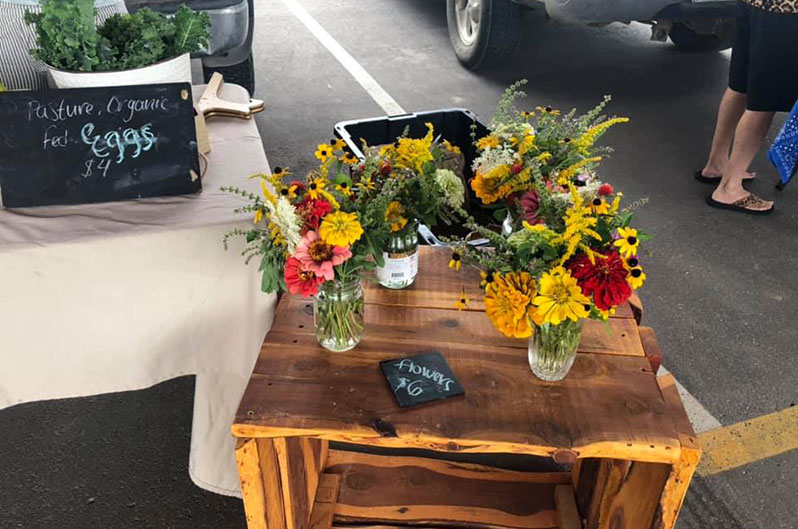 A variety of small to medium sized bedding plants including lots of beautiful flowers to take home as decoration or plant into your gardens.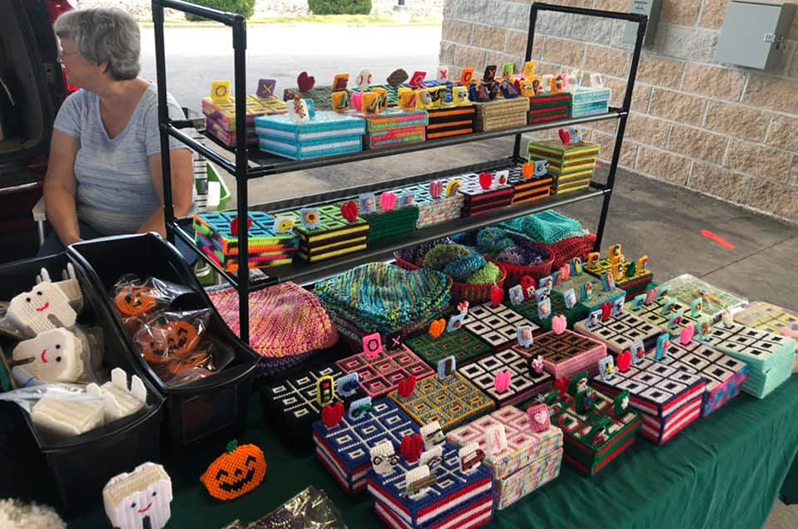 Quality hand-made crafts, clothing, and collectables. These include local crafted jewelries, art, other amazing innovations and collected pieces.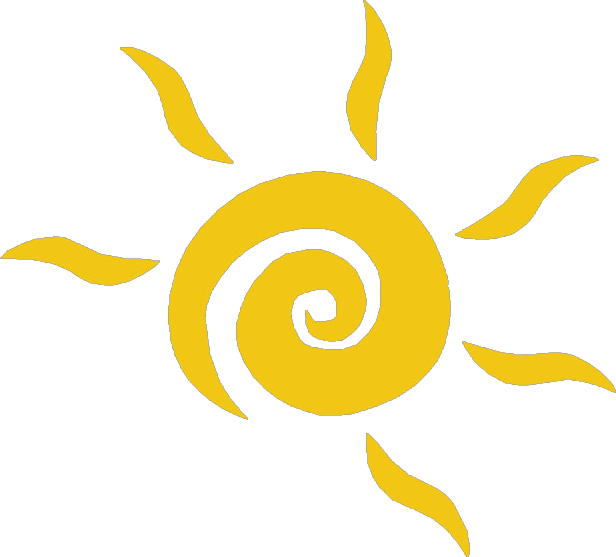 With so many vendors, and so many great products, you never know who or what will be at the market. Visit us whenever you can to see exactly what great products our passionate vendors are able to share with our community each week!
We accept Credit/Debit/SNAP/EBT
Want to share your great locally-produced products with Lebanon, Missouri and surrounding areas? Then join us as a vendor. It's easier than you think!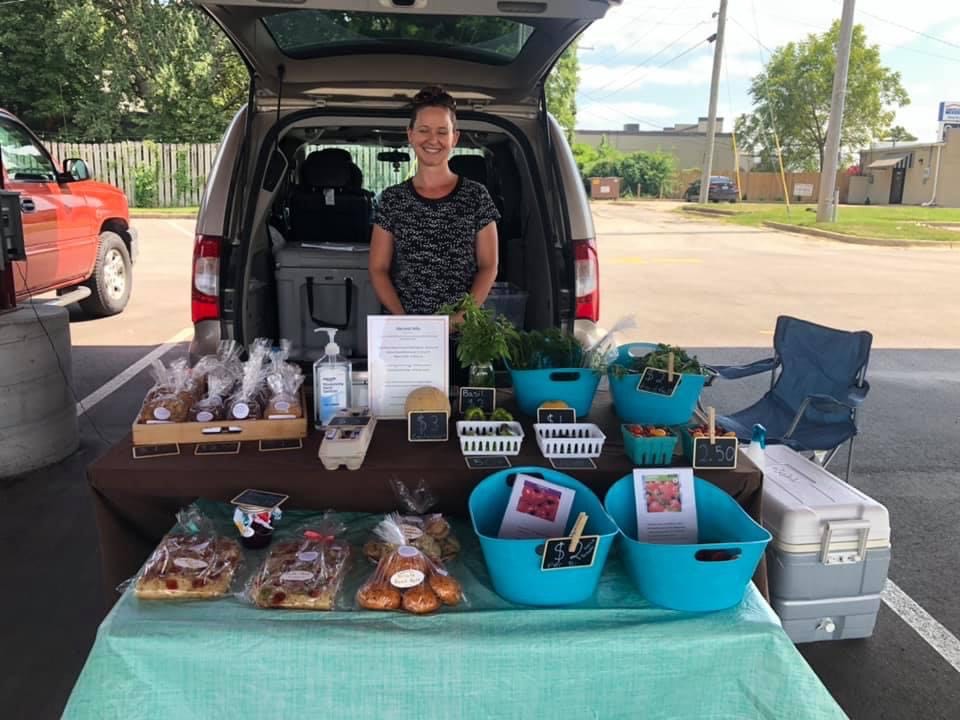 FARMERS' MARKET'S LATEST NEWS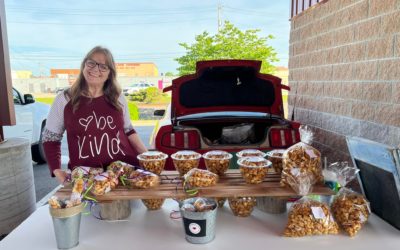 The weather is finally nice... for now. Enjoy it while it lasts! It has been a crazy year for weather, but things finally seem to be getting to "normal" for a little while. Come enjoy the nice cool mornings and grab some local produce and crafts. If you have kids or...
read more
We just want to thank all the farmers and small gardeners who work so hard to plant and harvest all the good things we sometimes take for granted.  It just wouldn't be summer around here without the fresh veggies and home baked bread and jelly and all the other things all of you bring each season.
Follow our vendors on their website or Facebook